Sharafuddin brilliance wins it for KKD Builders in Kandahar
A brilliant knock of 97 from all-rounder Sharafuddin Ashraf overshadowed an entertaining century from Gulbadin Naib to hand Kamal Khan Dam Builders against the KKD Defenders at Kandahar Cricket Ground.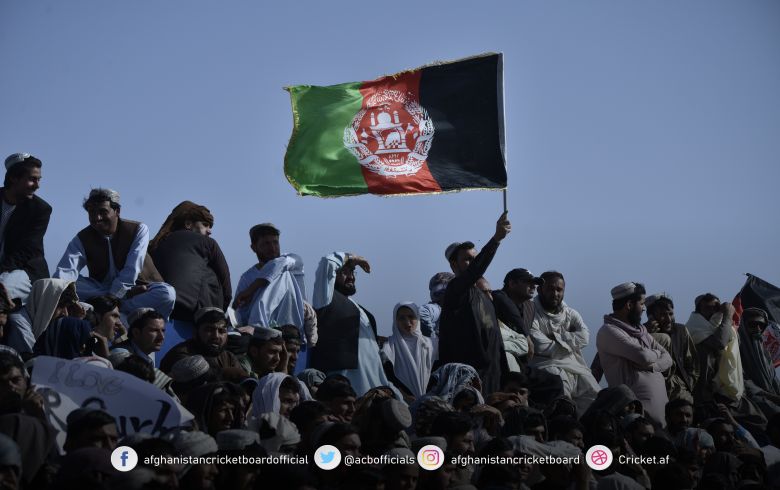 Having won the toss, Defenders' skipper Naib opted to bat first and led the batting from the front with a scintillating unbeaten knock of 134 off just 68 deliveries smashing 11 sixes and 9 fours in the process. Waqar Ishaqzai and Ali Ahmad also made contributions with 20 and 16 runs respectively while Wafadar Momand took two wickets for the Builders-Albiet at an expensive economy rate of almost 12 RPO.
In response, the KKD Builders were propelled to victory by a dangerous Sharafuddin Ashraf who smashed an unbeaten 97 runs. He was well-supported by Munir Ahmad and Ainuddin who scored 40 and 27 runs respectively.
The Kamal Khan Dam Trophy matches are held in various provinces to honor the inauguration of the Kamal Khan Dam national project which holds significance for the prosperity of the region.