Khaliqdad Noori suspended from coaching for 2 years
Khaliqdad Noori, the head coach of Amo region, is suspended from coaching for a period of two years for violating article 10.3 and 18.7 of ACB's disciplinary code.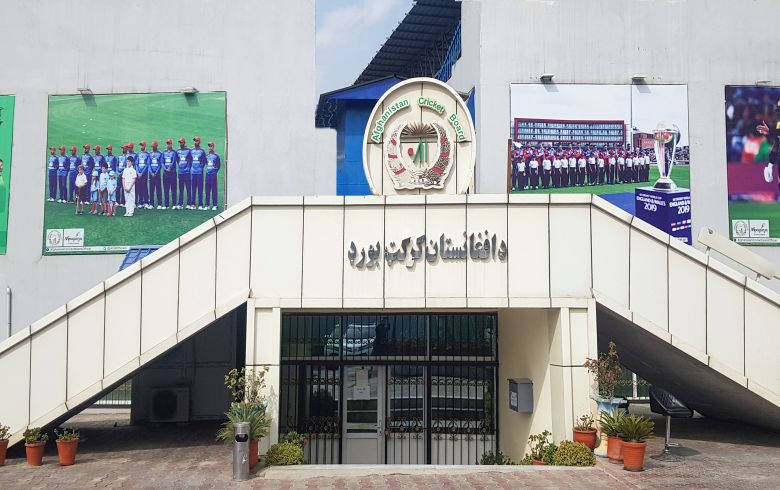 The decision was taken by the discipline committee of Afghanistan Cricket Board after Noori violated the code by not participating in the Ghazi Amanullah Khan List-A tournament where he was appointed as head coach of Mis-e Ainak region by the Game Development department.
It is also worth mentioning that Khaliqdad Noori had travelled abroad without any prior permission granted by ACB while as per the rules, ACB employees are required to receive the permission from the organization before travelling outside Afghanistan.
As per the decision by ACB discipline committee, Khaliqdad Noori would not be able granted contract by ACB and/or serve as an official coach under ACB.