Acting Chairman Mr. Mirwais Ashraf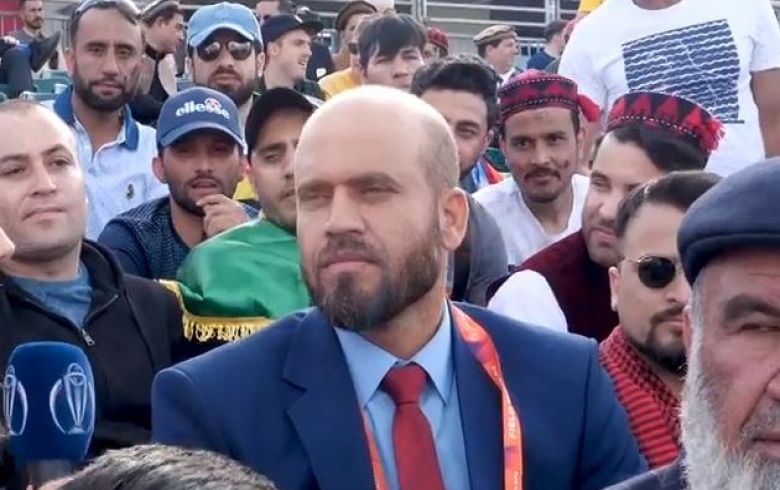 Pride and pleasure are linked to national players. They have done a lot for the country, the journey continues and they are bringing more pride to the country and the nation.
In the meetings that I have attended so far with other members of the ICC and ACC, I have always strived to speak for Afghanistan to be acknowledged for its true worth because ACB is still given the funds and/or grants by the ICC as we received prior to our Full membership.
Furthermore, I would also like to say that we will leave no stone unturned to ensure our players receive full support and provided with all the necessary facilities as their preparations for the ICC T20 World Cup 2020 should be well planned and unhindered.
In addition, It is imperative that our preparations for the 2023 World Cup go well as per the plans laid out already as well. I am glad to witness that all of our players play for Afghanistan in a united spirit which will ultimately bear the fruits of success. Our players represent the pride and joy of our great nation. They have achieved a lot in a very short span of time for our country and continue to do so.
From a financial perspective, it has always been my priority to have ACB achieve financial self-reliance ultimately.
I am glad to provide my assurance that Afghanistan Cricket is on the right track. To conclude, I extend my best wishes to our Afghan Atalan in all their upcoming endeavors so that they continue to make our country proud at the highest level.